WIA 2023 – 'Papillion' Longlisted for Children Publishing
On one fine May morning, a great news came in – I got longlisted for the World Illustration Awards 2023 in Children Publishing category for the set of 5 illustrations of my Papillion Project!!!
'Papillion' is a combination 2 French words – 'papillon' (butterfly) and 'lion' (same as 'lion' in English). It is a picture book that follows an adventure, as real as it is imaginary, of a child who forgets about his meal to chase after a butterfly, which leads to his surprising encounter with a lion. This project is inspired by Manse, a playful, imaginative and free-spirited child that I know and love.
The idea was stemed 8 years ago and though it didn't get to see the light of day until late 2020, it stayed relenlessly in my head as vivid as my imagination could get. Sometimes it was a fear of failure, sometimes just pure procrastination that prevented me from realising it on paper, but not for a moment did I ever think of giving up on it. And I'm glad finally it came to life early this year, just in time for the submission of the Awards.
The WIA has been around for so long and has become one of the most important awards of illustration, regarded as the 'Oscar' of the field by professtionals. It's such an honour to be mentioned and featured on their website. And for someone who's started out not long ago, I was moved to tears to receive their announcement mail, especially when the project, Papillion', was my own creation for a picture book after 8 years of disruption since 'Blue'. A very important moment for me that I'd keep through moments of self-doubts and art blocks.
See more on my Portfolio
Featured on the Association of Illustrators (AOI)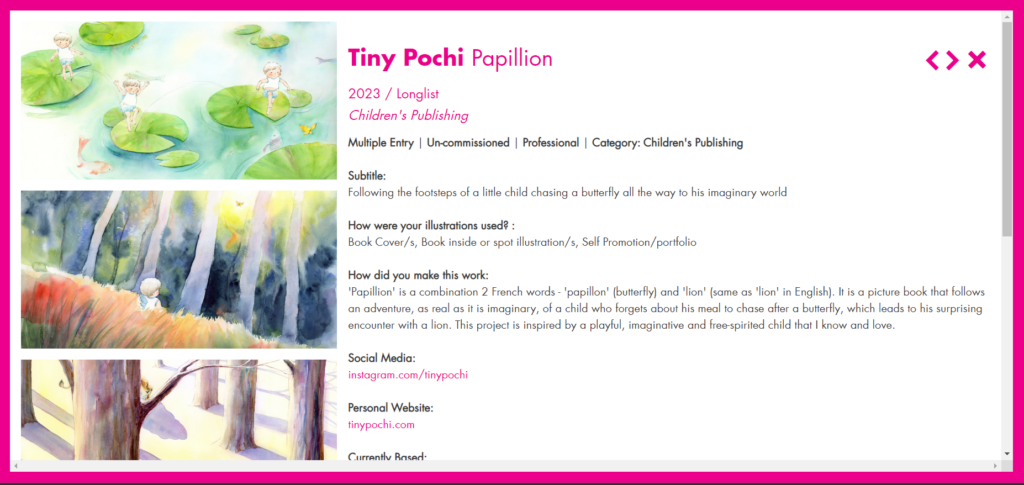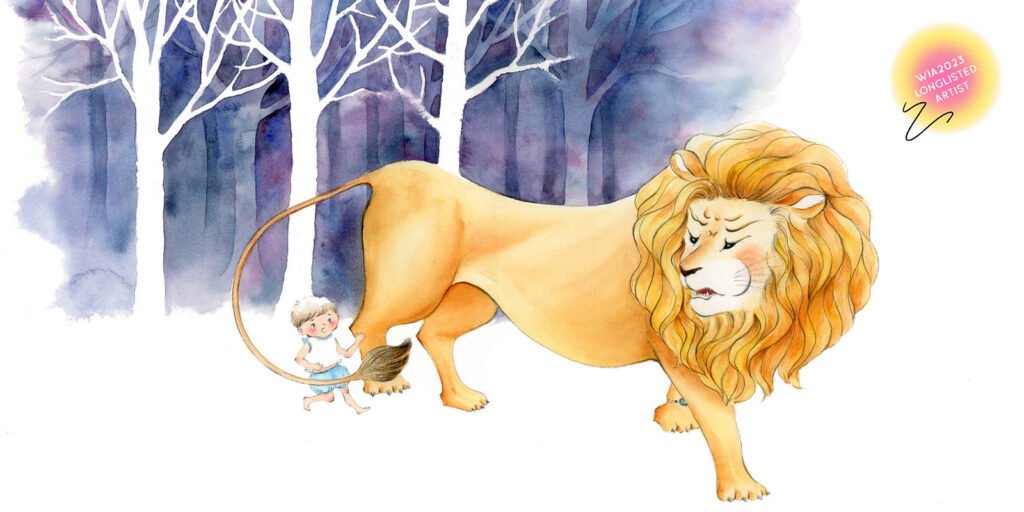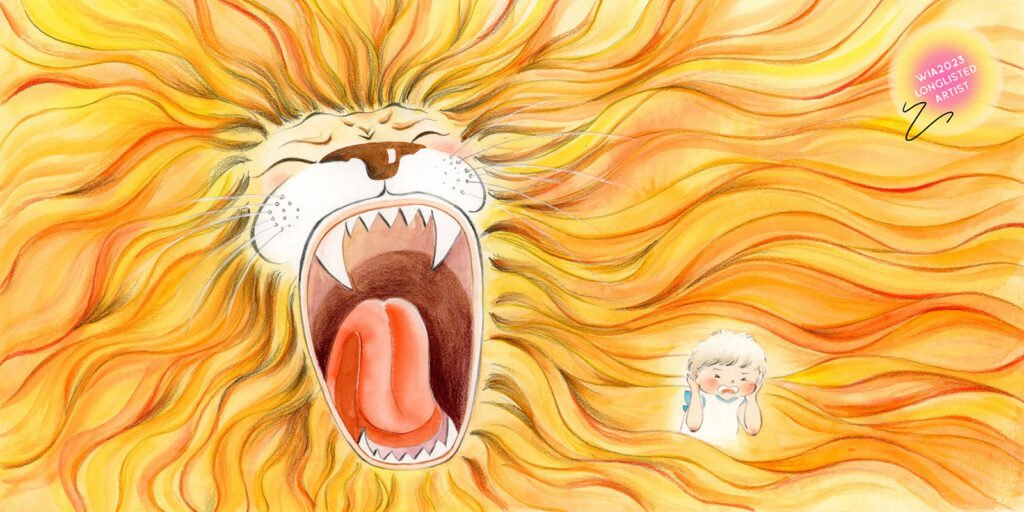 Related posts
Có gì mát lành hơn một buổi sáng tháng 4 mưa giăng nhẹ trên mái. Trà xanh hăng nồng mùi lá tươi mới hái và vốc hoa nhài thơm thảo đưa hương. Một buổi sáng như thế mới tìm được cảm giác nhẹ nhõm và lâng lâng yêu đời. Tôi nhận ra mình quá chậm chạp. Bò…

Những tháng cuối năm, tôi thực sự bị ngợp. Choáng váng và mất phương hướng, tôi thấy thế giới của mình bị ô nhiễm tiếng ồn, quá nhiều âm thanh, quá dư thừa tiếng động. Lúc nào trong đầu óc tôi cũng ong ong quay cuồng, chộn rộn không yên. Tôi sợ nói chuyện, sợ…

1. Why Men Marry Bitches – Sherry Argov Trong "bộ ba thần thánh" các sách về yêu đương và "quan hệ" mà tôi từng đọc bao gồm Why Men Love Bitches, A Guy's Magnet và He's Not That into You thì Why Men Love Bitches "nữ tính" hơn cả, bởi do phụ nữ viết nên…