St-Yriex-la-Perche 2023 – Awarded the Esquisse Prize
I was lucky enough not only being chosen to participate in the 18th International Watercolour Exhibition in Saint-Yrieix-la-Perche but also awarded the Esquisse Prize at the opening ceremony on the 22/08 🏅 It was such a beautiful surprise since I was already very contented with just being there and having a chance to see other artists' wonderful works. This marked my little journey of new experiences and adventures!

It was my first time coming to the beautiful medieval town of St Yrieix, first time participating in the 18th International Watercolor Exhibition here, first time winning a painting prize for the total set of 5 paintings, including Garden Scent, Bouquet of Sunshine, Iridescent, Blue Butterfly and Orchids in the Sun, first time opening a painting class for adults. So many firsts, all new and sparkling. I felt like a child among my older fellow artists, being pampered and supported, talking and listening passionately about watercolors. It was such a precious summer memory in the central of France, with a lot of sunshine and rain, and smile and laughter. See you next year Saint Yrieix!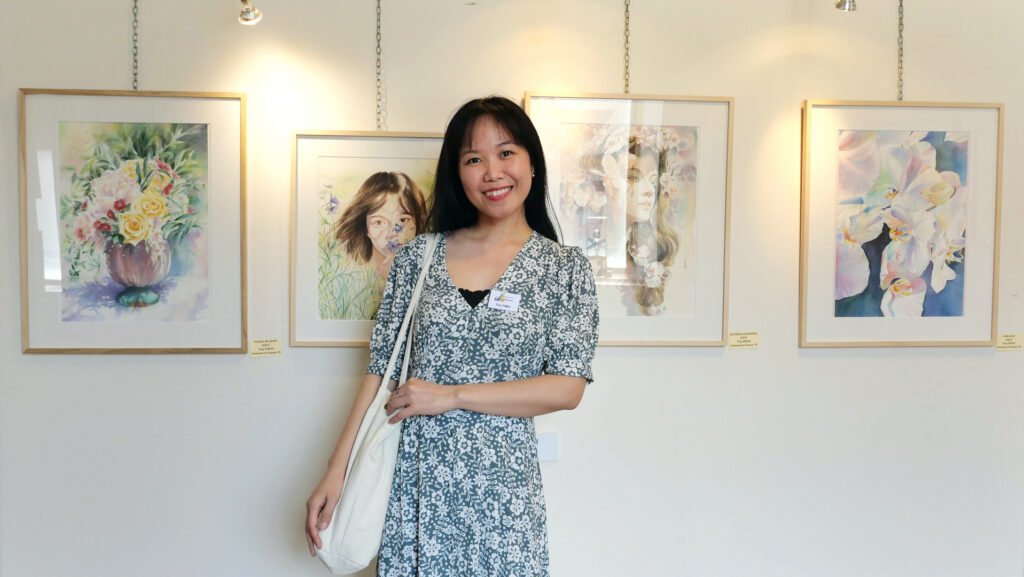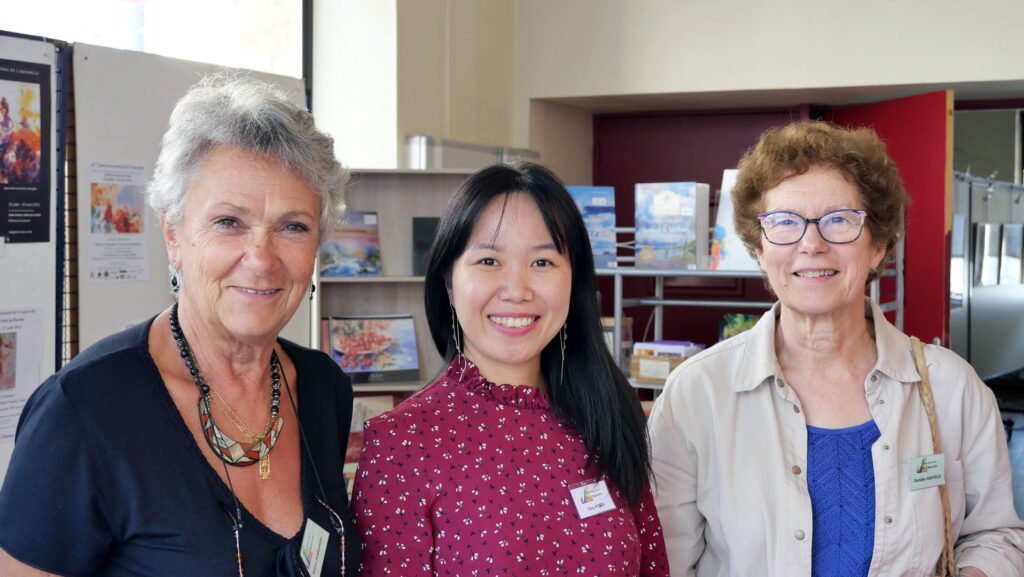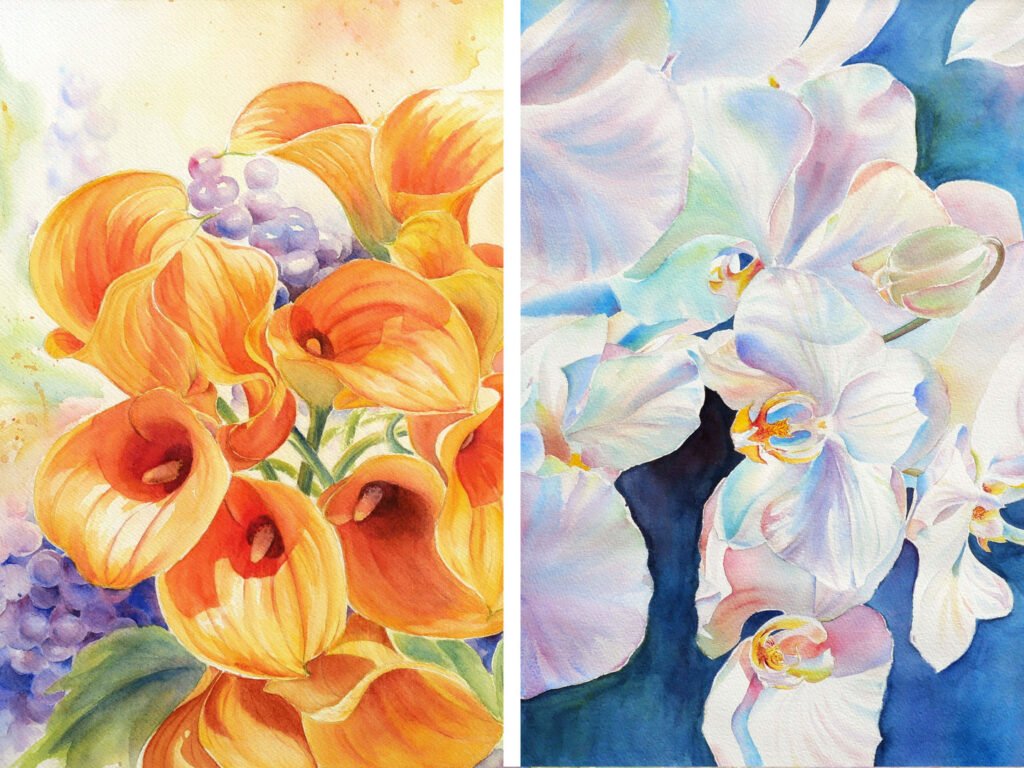 Related posts
Tất cả bắt đầu từ những nhận xét ngắn ngủi trong cuốn "Để học tốt văn 6″ từ xa xưa khi mà truyện "Chiếc nhẫn bằng thép" vẫn nằm trong chương trình phổ thông. Tuy chưa hề được đọc một truyện ngắn nào của ông nhưng những lời ca ngợi về tài năng của một…

Những tháng cuối năm, tôi thực sự bị ngợp. Choáng váng và mất phương hướng, tôi thấy thế giới của mình bị ô nhiễm tiếng ồn, quá nhiều âm thanh, quá dư thừa tiếng động. Lúc nào trong đầu óc tôi cũng ong ong quay cuồng, chộn rộn không yên. Tôi sợ nói chuyện, sợ…

Đến một thành phố xa lạ, bao giờ tôi cũng cho mình cái quyền nuông chiều bản thân tối thiểu là "được" đi lạc, lang thang không định hướng, không cần biết là mình đang đi đâu, không cần chạy theo những đoàn người đang nô nức đổ về những điểm hút khách du lịch.…