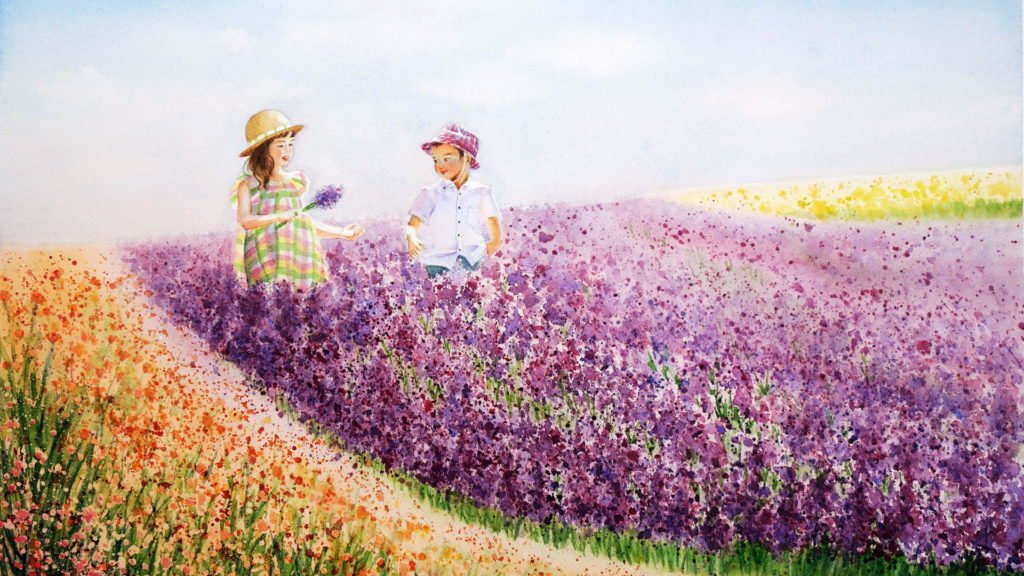 I am currently open for private/personal commissions. For commercial work, please contact me. The artwork can only be used for personal purposes and cannot be exploited for commercial profits.
As author, I retain the copyrights over the commissioned artwork.
Please make sure that you read sure that you read all the Commission Terms & Conditions below before ordering.
Process:
---
 Inquiry > Agreement > Payment > Production > Delivery
Please write me via Contact page or at hello@tinypochi.com for any inquiry.
Once both parties have agreed on the terms and conditions regarding the size, timeframe, price, and other technical requirements, the client will proceed with the payment, either in full or in half, before the production takes place.
Once the final artwork is done and approved, the rest of the fee, if not yet paid, will be transferred before the delivery of the artwork to customer.
Materials:
Colour artworks can be done in watercolours. In special case of request, pastels, gouache or acrylic can also be considered.
Style:
The artwork will be done in my own style and interpretation, with the consultation to the idea and feedback of the customer. There is no possibility for requests of copying other artists' styles of any kind.
Sizes and pricing (updated January 2022):
21 x 30 cm: 250e
26 x 36 cm: 300e
30 x 42 cm: 350e
36 x 51 cm: 400e
46 x 60 cm: 500e
All the options above are standard watercolour paper sizes. More specific dimensions of the artwork can be made to order.
The published prices are all charges included.
Shipping fees are paid separately, please refer to Shipping for details.
Payment:
Payment should be made in euros (€), through Paypal or bank transfer directly to my business account.
There are 02 options of payments:
Option 1: Full payment upfront: Commission fee is to be paid in full before the start of the production phase.
Option 2: 2-time payment: Commission fee is paid 50% as caution before the start of the production phase and 50% after the final artwork is finished. Dispatch of the artwork (HD file through emails or the original edition by post) will be made once the full payment is received.
Timeframe :
Depending on my availability, the size and complexity of the commissioned piece, time of delivery will vary, which will be discussed case by case. If fast delivery is desired, an additional fee might be applied in case of short notice.
Shipping fee
Shipping fee and import taxes will be under the charge of the client, unless stated otherwise.
Below is the reference list of shipping fees for different countries and areas in the world:
| Area | 21 x 30 cm | 26 x 36 cm | 31 x 41 cm | 36 x 51 cm | 46 x 60 cm | 50 x 75 cm |
| --- | --- | --- | --- | --- | --- | --- |
| France | 5 € | 10 € | 15 € | 20 € | 25 € | 30 € |
| EU | 10 € | 15 € | 20 € | 25 € | 30 € | 35 € |
| Vietnam | 15 € | 20 € | 25 € | 30 € | 40 € | 50 € |
| International | 20 € | 25 € | 30 € | 40 € | 50 € | 60 € |
Reference shipping fee, prone to changes