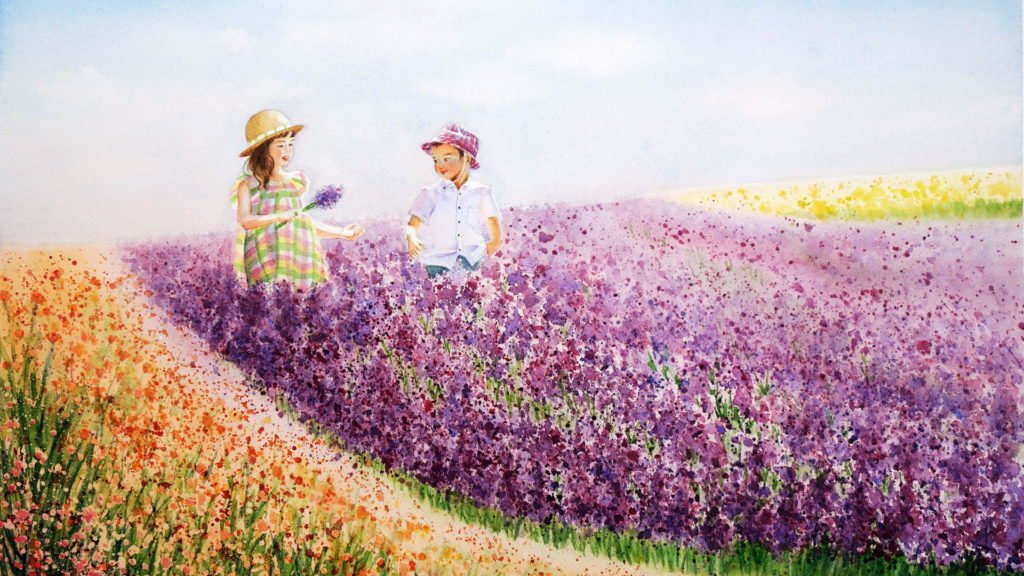 I am currently open for private/personal commissions. For commercial work, please contact me. The artwork can only be used for personal purposes and cannot be exploited for commercial profits.
As author, I retain the copyrights over the commissioned artwork.
Please make sure that you read sure that you read all the Commission Terms & Conditions below before ordering.